We are now painting with a water-based refinishing system. 
This product reduces airborne emissions up to 80%, improving air quality for future generations.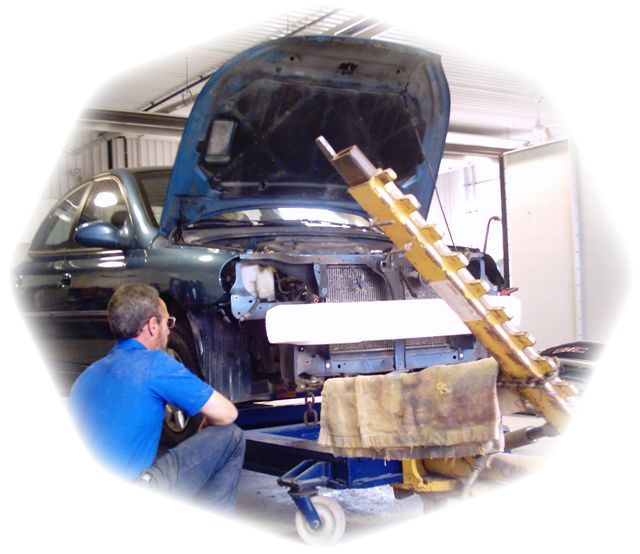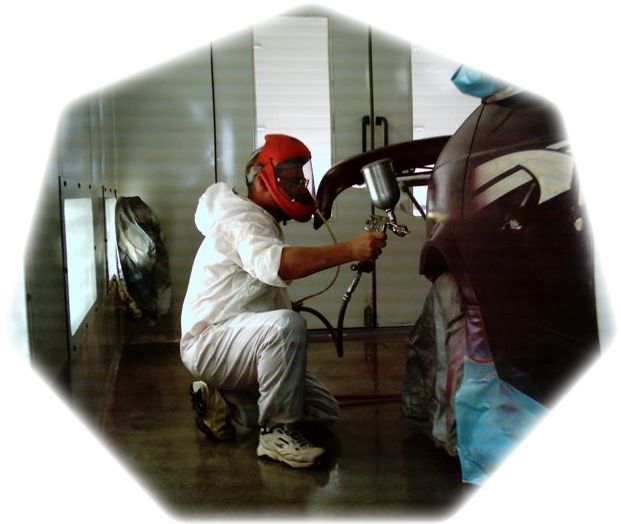 For your convenience, upon request we can arrange for a towing service to bring your vehicle to our shop for repair service.
A free estimate can be provided while you wait.  We can also arrange for a rental vehicle at your request.
*The towing costs can be included with your bill and/or billed to the insurance company*
All Insurance Claims Welcome!
Contact Us Today!
COMPLETE COLLISION REPAIRS ON ALL MAKES AND MODELS OF CARS & TRUCKS!
Contact Us Today for an appointment! 705-324-4488 / 1-855-324-4488